Connect with us on Social Media
Due to the winter storm, our services for Sunday, January 20th have been canceled. Please have a safe weekend!
pic.twitter.com/sb6sGX48l5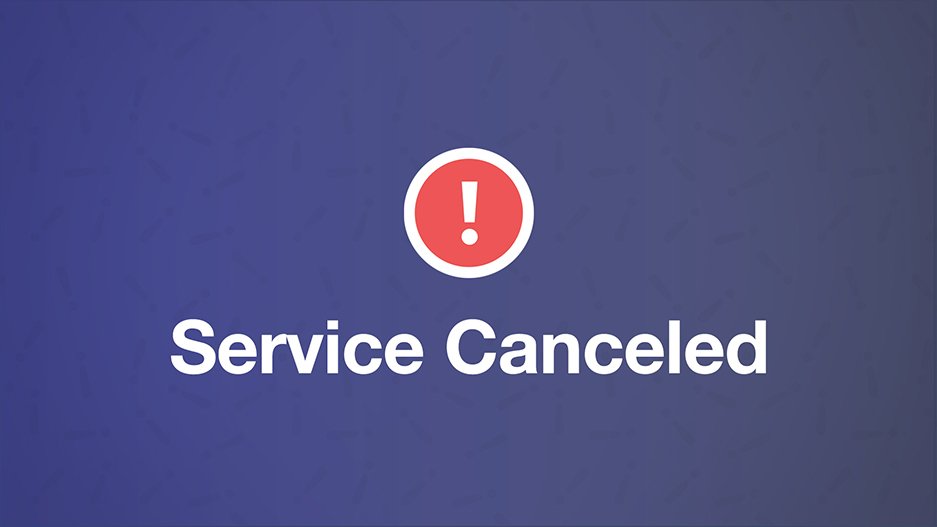 Please join us this Sunday as we dive into Week 2 of our series "Binge Reading the Bible." This week we will be di…
twitter.com/i/web/status/1…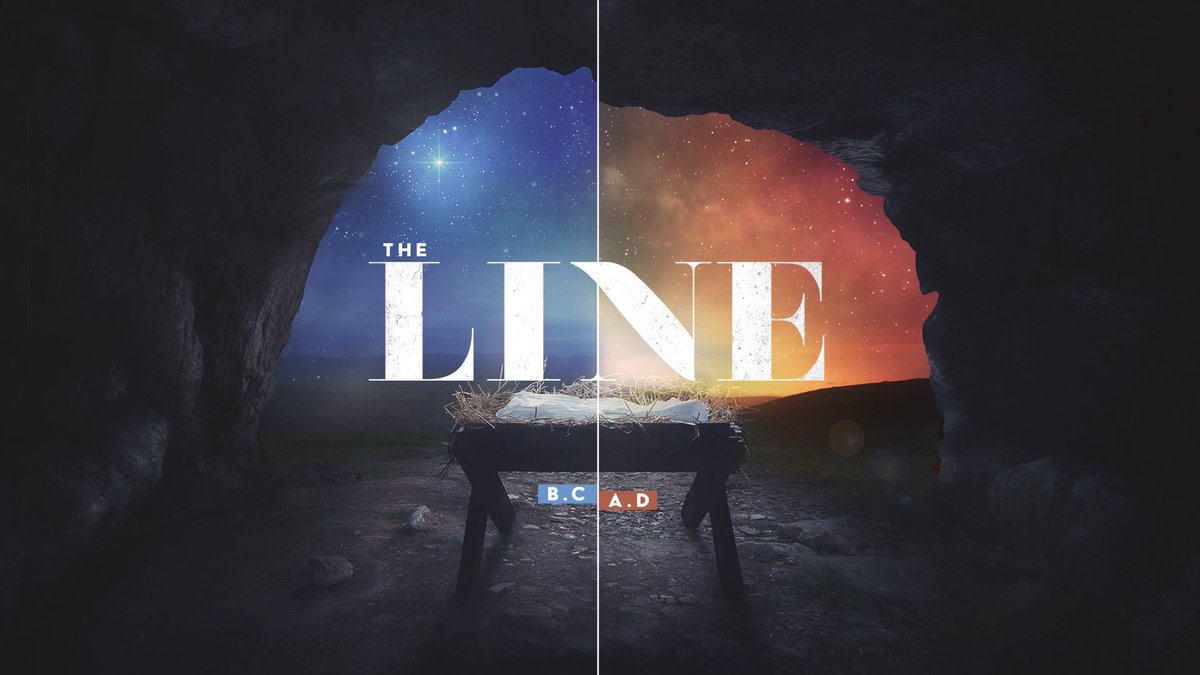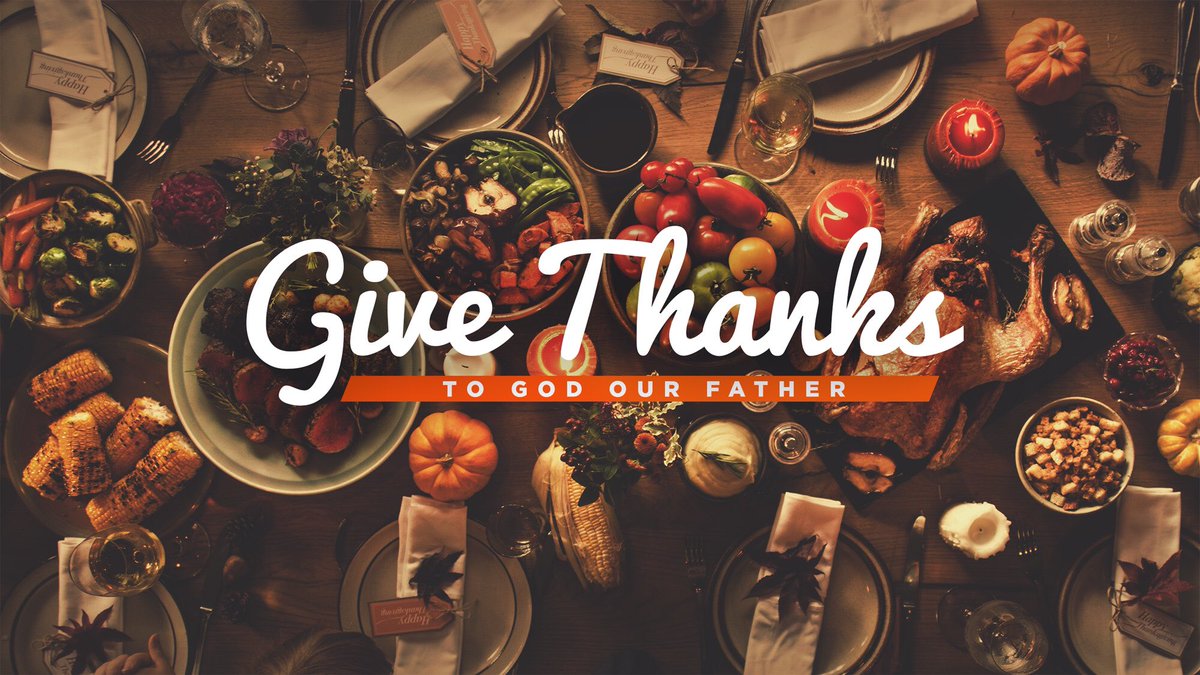 Join us this Sunday as we begin our Thanksgiving series "The Search for Happiness." We hope to see you there!
pic.twitter.com/so79qDVQN3

Don't forget to come support the Faith Centre and Pastor Tim as he repels down Fraser Centre tomorrow at 10:30am.
pic.twitter.com/eCOqoBegg5